Our Capabilities
We offer a fully qualified portfolio of capabilities and technologies to deliver innovative solutions for applications and process management.
Our aim is to promote the implementation of integrated company services, ranging from high value management consultancy to advanced software solutions, covering all phases of the project.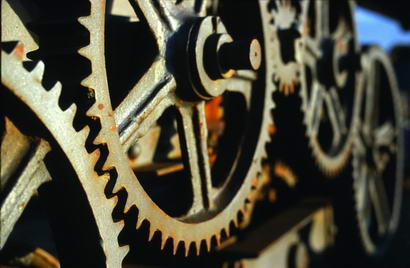 Our aim is to assess company business processes in terms of speed, cost, quality and quantity and to identify optimization opportunities through advanced software solutions.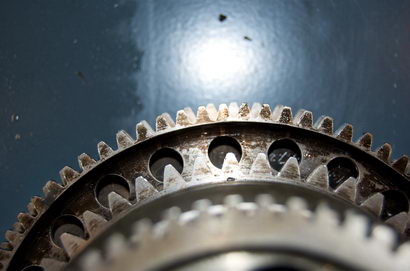 Every business is under pressure to automate manual processes, better integrate internal systems and securely share data with external parties.

Process integration breaks down barriers between systems and their data and creates processes and controls that are more efficient and useful to your business, customers, and partners.
Process Performance and Integration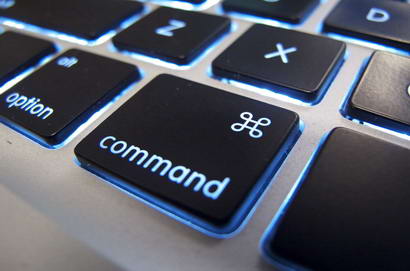 Merely combining IT project management and organizational change management approaches does not produce the best results. The essential characteristic of our approach is that each phase involves both new IT functionality and related organizational changes, such as redesigned business processes, new performance metrics, and training.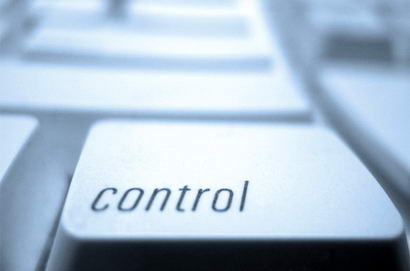 "In the United States, we spend more than $250 billion each year on IT application development of approximately 175,000 projects. The average cost of a development project for a large company is $2,322,000; for a medium company, it is $1,331,000; and for a small company, it is $434,000. A great many of these projects will fail. Software development projects are in chaos, and we can no longer imitate the three monkeys -- hear no failures, see no failures, speak no failures." (The Standish Group Report)
Systems Integration and Software Solutions